30.05.2023
Visa Center of Great Britain, Switzerland, and Belgium
Our company is a recommended partner of the unified visa center of Great Britain, Switzerland, and Belgium and provides services including certified translation from Russian into English, certification of Russian documents for Great Britain, and certification of documents issued in Great Britain for Russia.
Our translations are performed by a translator with a degree and are certified by the seal of our agency.
Keep in mind the sequence of steps you'll need to take if you are preparing to enter Great Britain. They are the following:
send scans of your documents to the translator for a price quote (contact information provided below);
after receiving a confirmation along with the price quote, provide payment for the service;
send a scan of the receipt confirming that the translator's services have been paid for.
If you are already at the visa center, request the service from any agent at the center.
For the translator to be able to do his job, he will need to receive from you:
the questionnaire number: GWF 0********;
your first and last name written in Cyrillic (as it appears in your passport);
high-quality scans of the documents that you need translated.
The result of the services that we provide to you is: scans of the certified translation to your e-mail address within the agreed upon time frame.
We strongly advise our clients prepare their documents in advance and take the following detail into account: it will always be easier for the foreign consul to read your documents in their native language. Having all your documents your translated into English will speed up the application examination process and increase your chances of getting an affirmative result.
The hours we provide services are: Monday to Friday, 9 AM until 6 PM.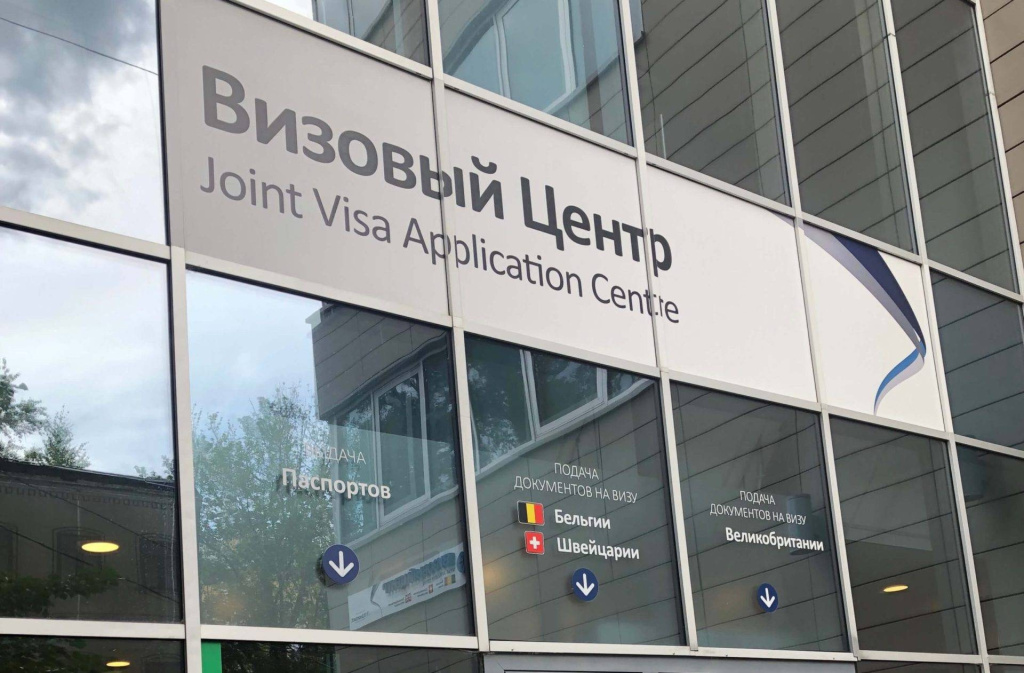 Questions for a lawyer