15.03.2023
Visa to China for Russians in 2023
As of March 15, 2023, the Chinese Consulate has now resumed processing all types of visas for Russians to enter the territory of the PRC.
This is a major announcement, seeing as back in March 2020, entry visa application and issuing was terminated in light of the pandemic. Fast forward 3 years, and we finally are able to visit China again!
If your intention is to work or study in the PRC, doing so will require you submit a documents package. All your documents must contain consular certification seals.
Consular certification of a document takes place in a particular sequence – starting at a notary, then on to the Ministry of Justice, then to the Ministry of Foreign Affairs, and then finally to the Chinese Consulate in the Russian Federation. You can read more information on the document certification stages for the PRC in our article here.
We look forward to hearing from you and receiving your documents and will be happy to assume all the fuss in preparing and certifying them to get you your visa to the Land of the rising sun!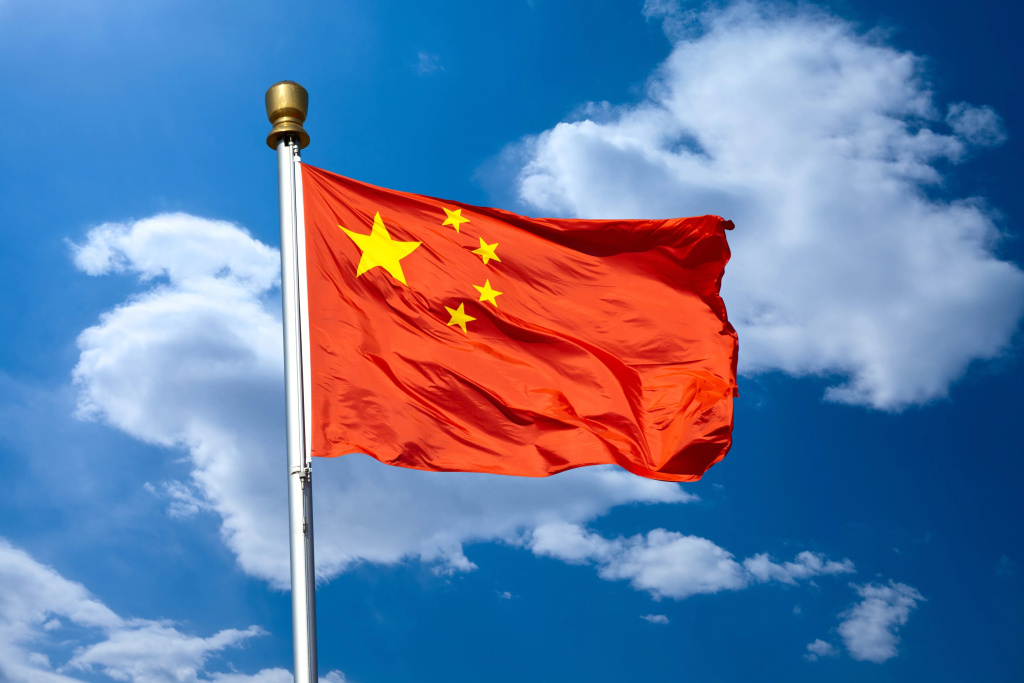 Questions for a lawyer