Certification of Russian Documents for Hungary
A well-known fact is that Hungary is among the countries party to the Hague Convention since 1961 to simplify the procedure for certifying documents. So, documents issued in Russia must have an "Apostille" stamped on them.
What is the way Russian documents are prepared for Hungary?
Option 1: after having an "Apostille" stamped on them, all you have to do is have the documents translated into Hungarian, and then have the translation certified at any notary of the Russian Federation (an option that the Hungarian side is seldom happy with).
Option 2 is for standard documents (certificates issued by Civil Registration Office authorities, statements, education documents, etc.). These kinds of documents can be translated into Hungarian and a translation of them can be certified at the Hungarian consulate in Moscow. Remember that an Apostille must be stamped on these documents in advance.
The consular fee for a translation is 35 euros per document. Certification of a copy of a document is 20 euros per document. As for whether they can translate the documents, this will require asking the consulate.
The Hungarian consulate strongly recommends having more complex documents (notarial powers of attorney, agreements, accords, etc.) translated after arriving in Hungary.
Option 3, which was mentioned above is: completing the translation and having it certified by a notary on the territory of Hungary. This is perhaps the best option, since in this case your document won't be left without a single Russian word untranslated.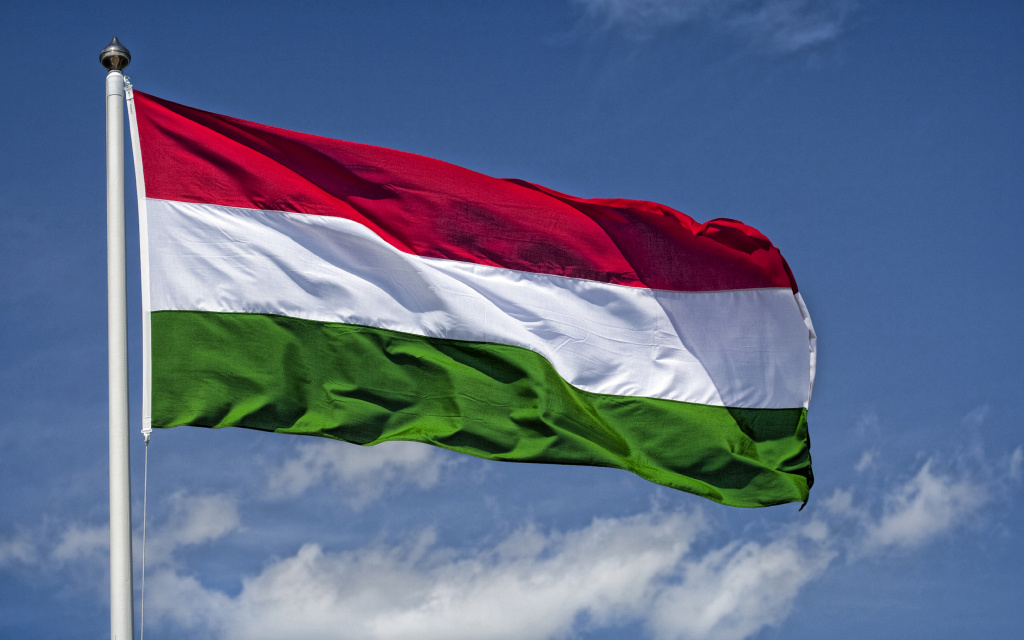 Questions for a lawyer