Notarized translation
The cost of the notarization of 1 (one) translation (regardless of the amount of pages translated) is 700 RUR. The wait period for it is one business day. Expedited notarization (over the course of an hour after receiving the request) is 1,000 RUR.
A notarized translation is a translation of a document along with its subsequent certification at the notary (or more properly stated "testimony to the authenticity of a translator's signature" on the translation of the document).
The notarization of a translation is most often required when presenting documents to official authorities. The notary itself, as a rule, does not complete the translation, rather it testifies to the authenticity of the translator's known signature.
The translator must be sufficiently qualified to perform the translations and also have a certain level of experience in the translation field. Currently, in Russia the only true indicator of a qualified translator to satisfy the notary's requirement is having a degree in linguistics. There is no such concept of a "court interpreter" or a "accredited  translator" written in Russian law.
An experienced translator knows that the translated text must correspond to the original – absolutely everything must be translated, including print, stamps, stickers, labels, and marks of any kind.
There are currently three typed of translation certification practiced in Russia:
notarization of translations;
certification of the correctness of translations in the consulates of foreign governments (by far not all consulates offer this) and
certification of the correctness of a translation by the exact same translation agency that performed the translation.
One thing is known for sure – Russian government authorities accept foreign documents with notarized translations. A notary has the right to certify a translation of practically any type of document, whether it is of legal or technical nature, a personal document, as well as a translation from any foreign language or into any foreign language. 
If you have a translation ready, you can hand it over for certification. We can also provide proofreading and correction of any translation you present us with.
A notarized translation may be attached to the original document, its notarized copy, or a Xeroxed copy, depending on the customer's needs.
Meanwhile, the document is laced and given a number, then a signature and print is provided by the notary, and on the last page the translator is to provide his or her signature in the presence of the notary officer and the notary officer testifies to its authenticity. 
If the document is intended for use in another country, we recommend ordering a service from us called apostilling (provision of an apostille) if the country for which you are preparing the document is a participant of the Gaag convention. The other option is consular certification (for all other countries). We are also able to certify a translation for you by providing our translation agency stamp (200 RUR/1 page of translation).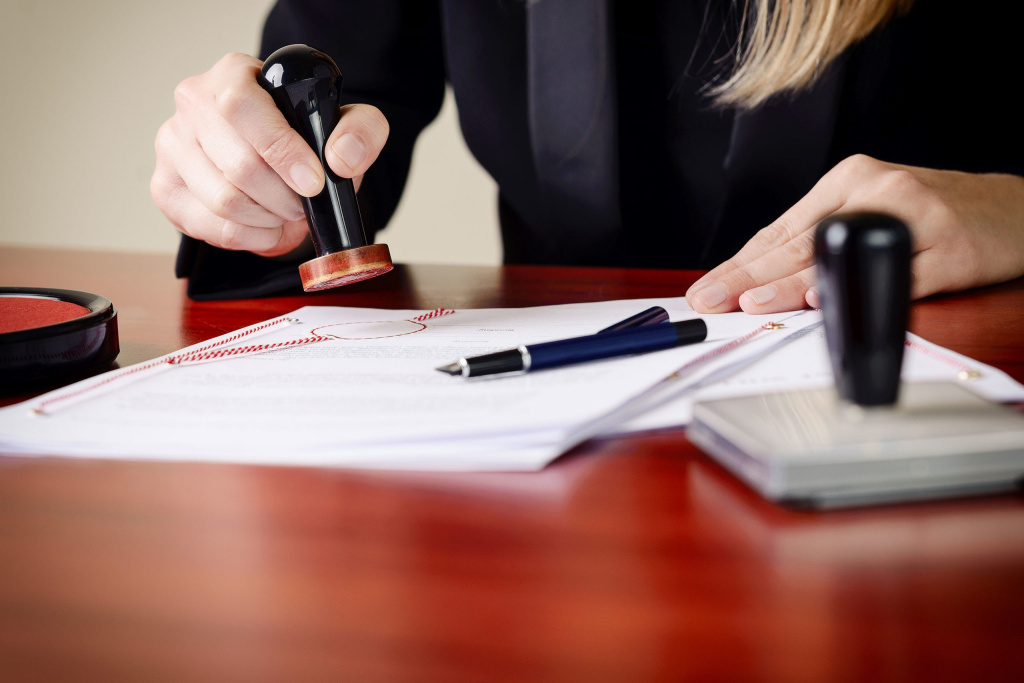 Prices and Timelines
| Service Title | Cost, RUB | Timetable |
| --- | --- | --- |
| Удостоверение нотариальной копии | | |
Questions for a lawyer