Residential Disputes
The spectrum of residential disputes that exists is rather broad: including all disputes, the subject of which is real-estate property, first and foremost – apartments. It's a tedious category of cases. The relevance of the judicial outlook often arises due to insufficient legal scrupulousness in implementing previous actions related to real-estate.
We specialize in the following types of disputes:
to recognize sale-purchase, gift, and exchange agreements as invalid for various reasons;
to remove registration and recognize a person as not having acquired or having lost usage rights;
related to the right to use a residential building (by court ruling, termination of the right to use a residential building for a former member of the owner's family, and preservation of right to use);
related to compulsory purchase, payment of compensation, and termination of ownership rights;
related to a rental agreement or life estate agreement.
In this category of cases, studying the documents is of the utmost importance, so for a high-quality consultation and evaluation of your judicial prospects as well as to determine the cost of our service, you must gather the documents, systematize them, and provide them to our lawyers. The consultation can be conducted in person at our office as well as online. Write us or give us a call. We are always in touch!
Chapter 40 Part 1 of the Constitution of the Russian Federation states, "everyone has the right to a residence". Meanwhile, enacted human rights and freedoms of citizens cannot infringe upon the rights and freedoms of other people. In owning, using, and possessing residential properties that the law regards as residential properties, disputes, disagreements, and conflicts are common occurrences.
It is a well-known fact that residential disputes most often end up causing dramatic scenes and the rise of animosity between the closest family members. Residential property was and remains one of the main material assets in modern life.
In the event that it proves impossible to resolve a situation peacefully or by way of negotiation, the only avenue left is to go to court.
One simply cannot do without using qualified legal assistance, since residential disputes are quite tedious and require profound knowledge of procedural and residential law; along with the professional ability to write the documents properly and backing up one's case in court with consistent defense. Courts only take into account indisputable evidence that you are right, not emotions, pain, or offense.
Furthermore, residential disputes, as a rule, go on for quite a while, so it's very important to maintain a clear head and a sober mind throughout the entirety of the court proceedings. Another option is to delegate the conduct of your case to a lawyer. A lawyer will be the last person to fall victim to their emotions, become offended by tasteless scenes and insults, "dirty laundry", as well as using the personal relationship to pressure their opponent – all things your opponents often enjoy demonstrating in court (as a rule, these are relatives).
The following are included within our sphere of competence:
representing our client's interests in court in residential cases of any category;
accommodation in transactions involving residential or commercial properties;
legal consultations on residential issues, such as sales-purchases, gifts, exchanges, rental, rent income, residential property, and commercial property leasing;
legal accommodation for settling in at a new property, eviction, and removal of registration and immigration records;
defining the procedure for using and privatizing municipal residences;
commercial and residential property inheritance;
division of real estate assets between spouses or former spouses;
division of bank accounts;
allocation of shares for residential properties;
disputing transactions involving residential and commercial properties, etc.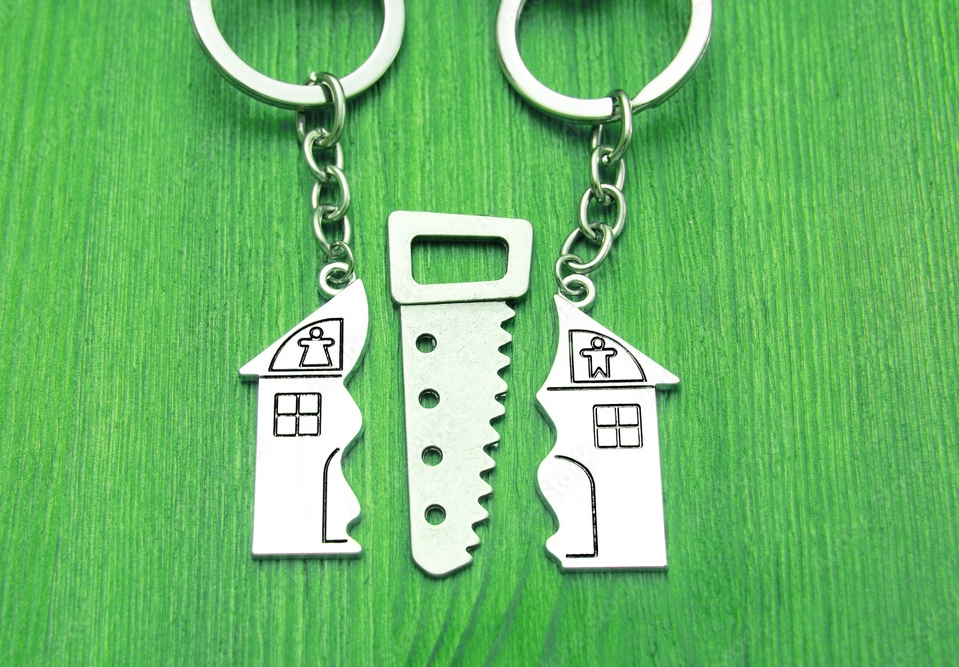 Questions for a lawyer