Court documents
Court documents are rulings, decisions, and verdicts issued by courts (world, general jurisdiction, arbitrage, or tertiary courts), court hearing transcripts, and case materials.
Given a power of attorney, we will be able to obtain any of the above-listed documents practically in any judicial organ in Russia. The power of attorney must be formalized on behalf of one of the participants of a court action by a Russian or foreign notary or at a consulate of the Russian Federation (in the event that you are abroad).
No foreign notary or consul has the knowledge to tell you which types of authorization are to be indicated in the power of attorney. So-called "general authorization" is not an option. Authorization must be indicated precisely and in its entirety for each specific assignment. For that reason, we provide a sample of a power of attorney for any assignment and, if necessary, in any foreign language (if the power of attorney is formalized by a notary beyond the borders of the Russian Federation).
If a court document is intended for use abroad, after it is obtained, we can also certify it by having it apostilled or arranging consular certification (obtaining notarization and subsequently a stamp from the Ministry of Justice and the Ministry of Foreign Affairs of the Russian Federation) and performing a translation into the language of the foreign country.
If you still have a copy (scan) of the necessary document, that always renders matters easier, since in that case your document will be easier to find in the judicial archives (especially if the court process took place many years ago). In that case, we will know the case number, document date, the full name of the judge, the title of the court, etc. There is no unified judicial documents database, so this will necessitate contacting the specific court that issued the ruling of interest. But even if you have no clue (don't recall) where the court hearing took place, we will try to help and obtain that information.
Get in touch with our lawyers to learn more, including what it will cost to request a court statement in the Russian court where the proceedings took place.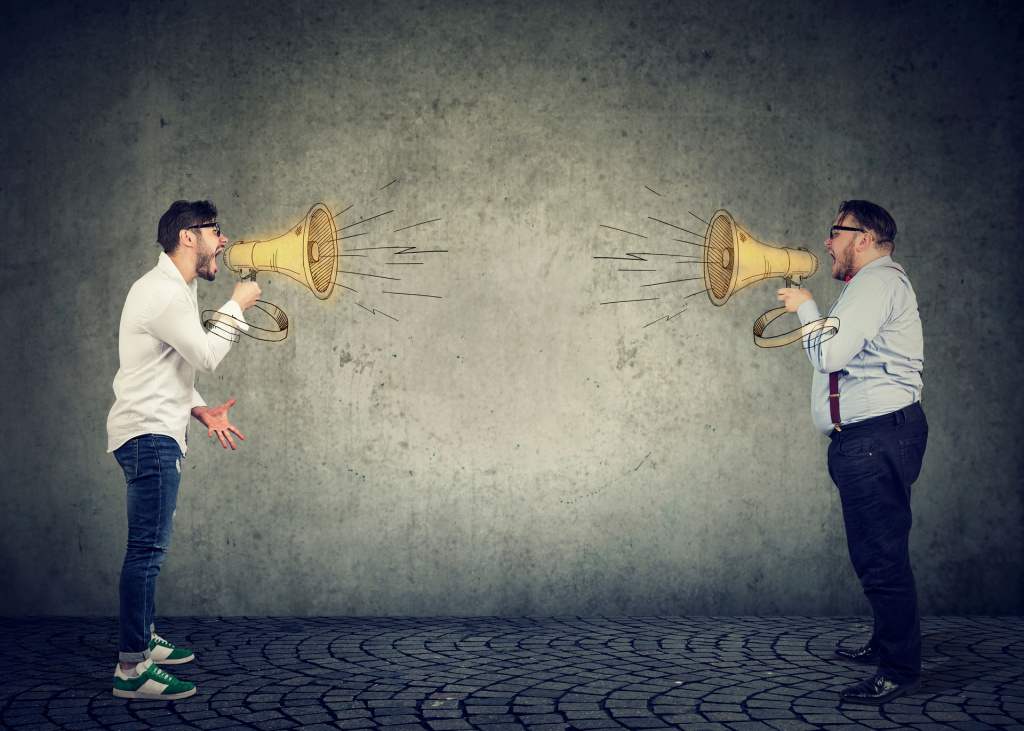 Questions for a lawyer