Closing a Representative Office or Branch
The procedure for closing a representative office or branch is not quick. The timetable is regulated and usually takes as long as 2-3 months. It is extremely preferable that you perform any reconciliation with the tax inspectorate and extrabudgetary funds before submitting documents to terminate operations. In the event that any debt is identified, the time period to close down operations will be extended (similar to company dissolution procedure).
The cost of our services in legal accommodation for the procedure of closing down your representative office or branch is 25,000 RUB. This price does not include the cost of notarial translations and copies. Placing a translation order with our translation department would be a wiser choice for you to avoid having any discrepancies in your documents. Our lawyers will contact the translators themselves and edit the translations if necessary.
The following is the list of documents for removing a representative office or branch from the register (the list is approximated, is clarified for each individual task, and is extended):
notarial decision of the parent company to close the representative office or branch;
notarial power of attorney for the head of the representative office or branch;
power of attorney in the name of our employees in simple written form;
a filled out 15PDP form;
We provide consultation throughout the entire document preparation stage, provide the necessary samples, prepare document projects, check the translations, accommodate the process of notarizing translations and copies, and submit the documents package to Interdistrict Federal Tax Service Inspectorate #47 for the City of Moscow.
When the job is done, you will receive an information sheet along with a notification that your representative office or branch has been removed from the register, in other words documentation confirming that your branch or representative office has ceased operation (closed down).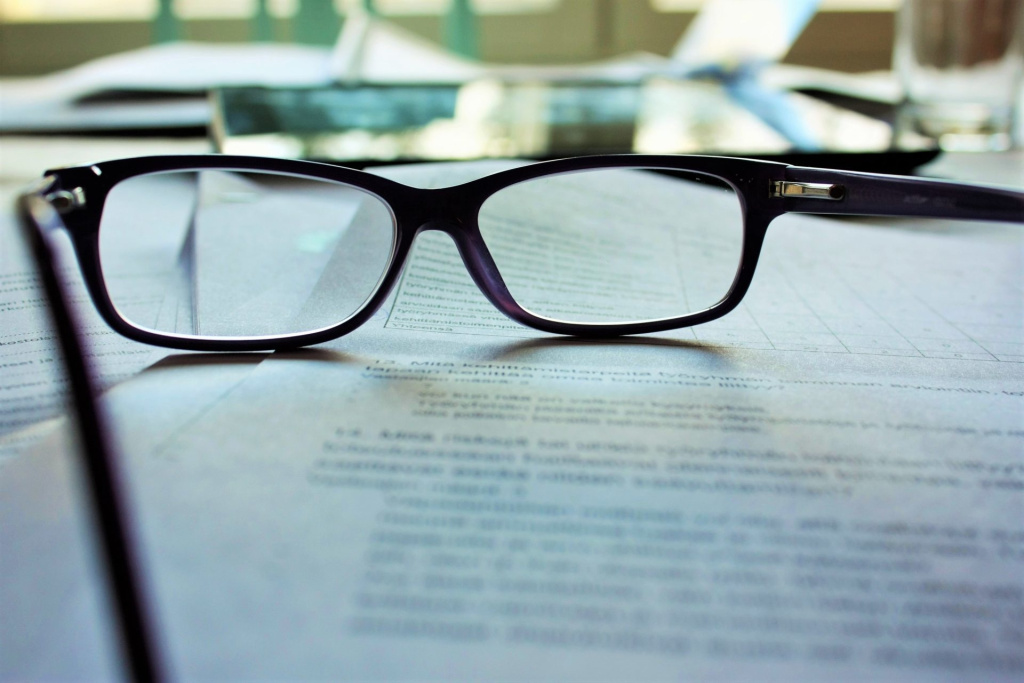 Prices and Timelines
| Service Title | Cost, RUB | Timetable |
| --- | --- | --- |
| Закрытие филиала/представительства | | |
Questions for a lawyer