Consular Certification of Russian Documents for Ethiopia
The Federal Democratic Republic of Ethiopia is not part the list of countries party to the Hague Convention. Therefore, documents intended for use in Ethiopia will require full consular certification.
We break down that process into two stages:
1. Preparation: 
the document in notarized form (if the document was processed by a notary, no notarial copy is required);
a translation into English;
notarization of the authenticity of the translator's signature.
Usually, around 2-3 business days are required to prepare a document to be certified (when it comes to standard personal documents).
2. Certification:
certification at the Ministry of Justice;
certification at the Ministry of Foreign Affairs;
certification at the consular department of the Federal Democratic Republic of Ethiopia.
The standard time period to complete certification at government agencies is 12 business days. In expedited fashion: 7 business days. Meanwhile, the time period for certification at a consulate is 1-2 business days.
Typically, in the process of document preparation and certification, before these documents reach the Consulate, a power of attorney drafted in English and signed by our client will be required for our representative to submit documents to the Consulate of Ethiopia.
In cases when documents are submitted on behalf of a legal entity, it will need to be drafted on a company form and contain the seal of the organization as well as its chief executive's signature. Notably, a power of attorney does not require notarization.
The Consular District of the Embassy of Ethiopia in Moscow extends not only to Russian documents but also to documents from Belarus and Ukraine.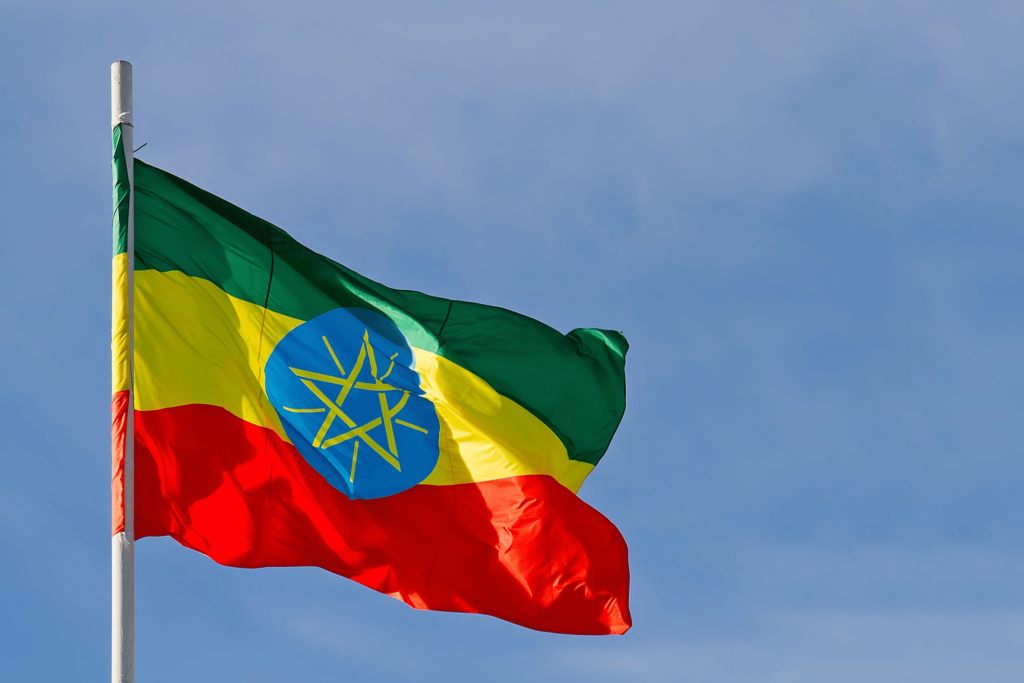 Questions for a lawyer