Notarized translation agency
Are you trying to engage the services of a lawyer, accountant, notary public, translator, or maybe you need all of them and just don't realize it yet?
Are you also looking for a translation bureau? A really good translation bureau, one you can entrust with more than just a notarized translation of your passport?
A translation bureau where are staff are professionally trained to understand and know EXACTLY how to handle your documents?
We are not just a provider of translation services but a multipurpose service centre providing a full range of notary public services, translation services, legal support and accounting services. You can entrust us with anything related to certified translation into different languages of the world, reclamation and legalization of your documents as well as an A to Z of legal and accounting support for your business. We also provide vital assistance in the execution of an estate, litigation and real estate business for all individuals. 
Rights & Word Advantages
With our assistance you can do many great things: written and oral translation, English, Italian and Spanish interpretation, execution of a Power of Attorney together with consular legalization or simply benefit from our accounting and legal consultations.
In additional to the above we are the only translation bureau that has an officially accredited translator of the Italian Embassy in Moscow, as well as enjoying a long-term relationship with the Embassy of Spain in Moscow!
If you are looking for qualified legal partnership, then you have taken the right step towards it by visiting our web-sight.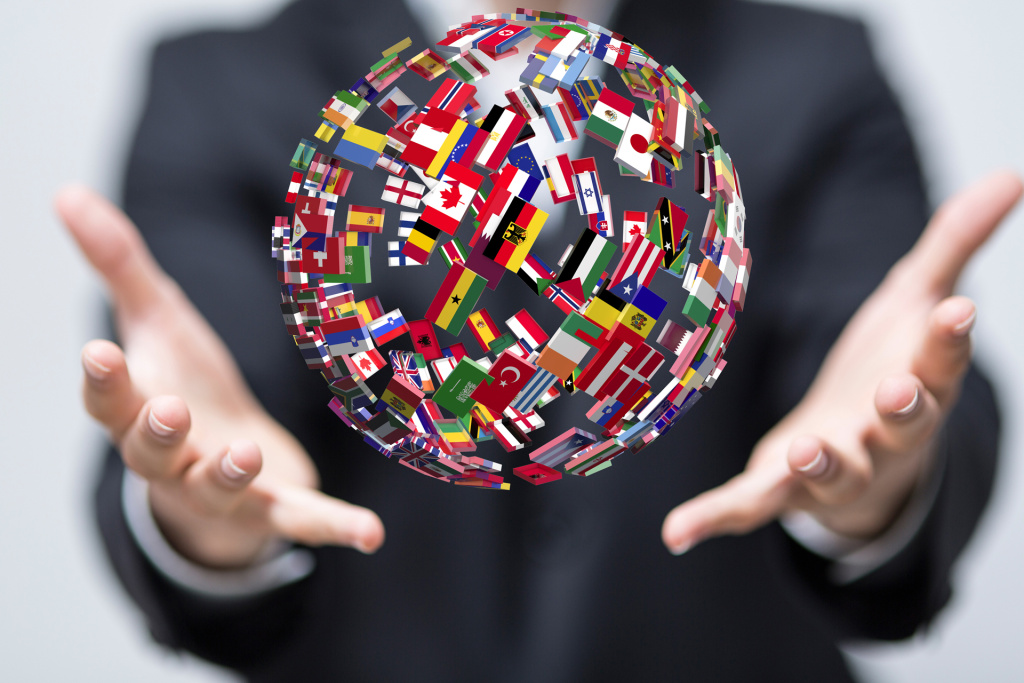 Questions for a lawyer