Accredited translator to the Embassy of Italy in Moscow!
Since 11 April 2016, the General Consulate of Italy in Moscow has changed its requirements to the translation of documents: translations are now accepted from accredited translators only. At first sight, the rules became more rigid but when you get down to it, engaging an accredited professional translator only simplifies the processing of Russian documents for Italy.
Firstly, only experienced certified specialists with proven expertise in a language can obtain the accreditation, which means that the translation will be made with a high level of quality and professionalism. The accredited translator of Word & Law Company is a native speaker of the Italian language. Having been made by such translator, a translation is proofread by a Russian-speaking proofreader who is proficient in Italian. As a result, our translations into Italian reflect the contents of the original document as truly and accurately as possible and such document is translated into "Italian version" in the same style as intended without any mistakes.
Secondly, we have been cooperating with the Italian Embassy for many years and we are familiar with all requirements to translations. Your documents will be prepared according to approved templates and using wordings agreed by the Embassy.
Since our company is a translation company, we have implemented an effective order accepting and processing system. Our accredited translator works in a regular mode and deals with translations only without being distracted by administrative matters, and thus a large number of orders are fulfilled quickly and thoroughly. Furthermore, we not only translate documents but also submit translations to the Embassy to have them certified, provide apostilles and obtain reissued documents not only in Moscow but also throughout Russia and in the CIS countries. If a client is not in Moscow or if he/she is even outside Russia, we will be able to fulfil the order without his/her personal presence, and of course assist him/her to get it delivered by reliable courier service to any place worldwide!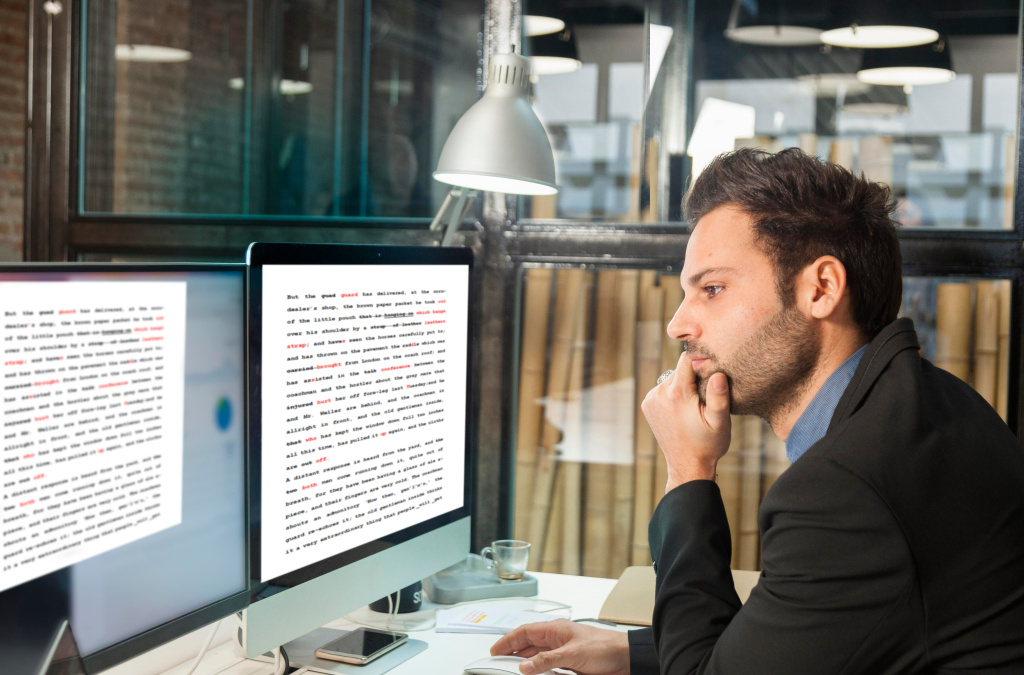 Questions for a lawyer