Russian Document Preparation for Uruguay
Uruguay is one of the most prosperous, economically developed, safest countries in Latin America. The nation is located in the southeastern corner of South America with a population of about 3.5 million people.
The living standard in Uruguay is rather high. For that reason it's earned itself the informal reputation as the Switzerland of Latin America. On the other hand, it is also the most expensive Latin American nation, not to mention with a cost of living that ranks as the 13th highest in the world.
Uruguay also happens to have one of Latin America's shortest naturalization periods for citizenship. On top of that, the Republic of Uruguay recognizes dual citizenship and obtaining a Uruguayan passport won't require you to revoke the citizenship you already have.
The optimal and most popular method of immigrating to Uruguay is by obtaining a "rantie" visa. This type of visa presumes that the foreigner has a passive income that will cover their basic needs. That could be income off leasing out real estate, investments, or securities, as well as their pension.
Obtaining a permanent residence card in Uruguay requires that you gather and certify a small package of documents:
your birth certificate;
your police record;
your marriage certificate (if applicable).
Certifying Russian documents for Uruguay is done by having an apostille stamped on them.
We recommend obtaining duplicate certificates from a Civil Registry Office and having them apostilled, since the originals of those documents are placed in an archive as part of the process of obtaining your permanent residence card. 
Are you gathering documents with the intention of moving to Uruguay? We are always happy to help you assemble and certify documents for that country. Write us a message or give us a call today!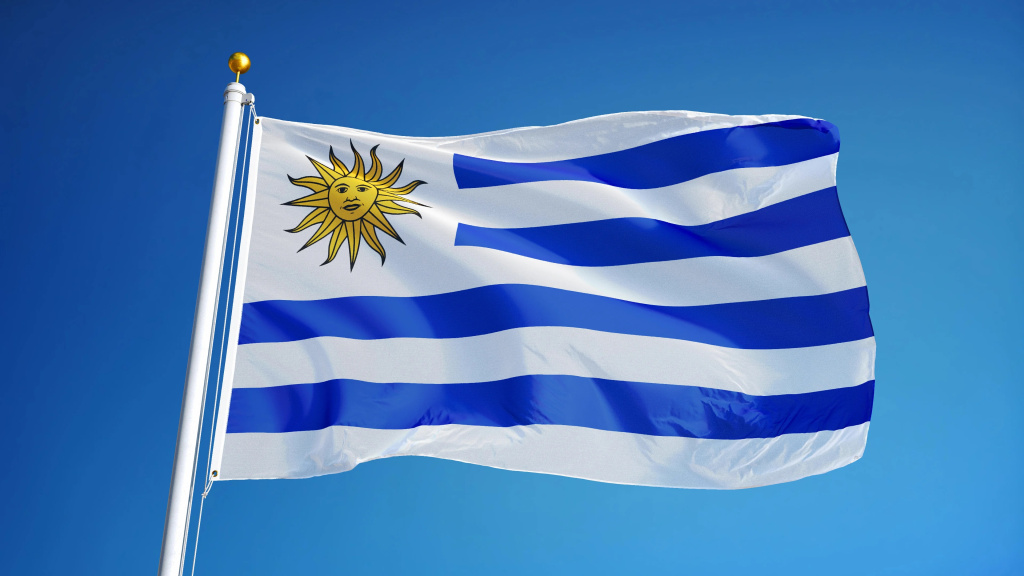 Questions for a lawyer