Formalizing Inheritance
Formalization of inheritance, as a rule, is not a complicated task. First you'll need to gather the documents, visit the notary within a period of six months to initiate an inheritance case, gather the documents again, visit the notary again to provide them to them, and obtain an inheritance rights certificate at the end of the six-month period, then obtain a statement from the Russian Real Estate Register and visit the Road Traffic Safety Inspectorate to formalize your driver's license, then your bank to have the money that the bequeather left transferred to you.
And, nevertheless, the service of inheritance formalization accommodation is quite high in demand.
That's especially relevant if you:
live mainly or permanently beyond the borders of the Russian Federation;
are busy or unable to visit all the various government institutions and notarial offices during business hours;
your time is more important to you than money, so you have become accustomed to assigning tasks of little interest to you (or that don't fall under your area of business) to specialists;
not only does the standard set of topics (apartments, houses, country houses) fall under the mass of inheritance but so too does a wide variety of assets in several cities or even countries (including shares, stock, securities, copyrights, weapons, trademarks, patents, watercraft, etc.) In these cases, obtaining professional legal accommodation is a must. Furthermore, formalizing property located in different cities and countries requires the same kind of thorough approach. We assume the task of assembling local capable colleagues and we conduct effective interaction with them.
Upon contacting us for assistance in conducting your inheritance case, we will need the following documents from you:
a power of attorney from the beneficiary (beneficiaries);
the death certificate;
documents confirming your kinship (in the case of inheritance by law);
the will (if one exists);
the documents establishing your rights to the property.
Even if you don't have the above-listed documents, we will be able to obtain them for you ourselves. In that case, all we will need from you will be a power of attorney (either notarial or consular).
Get in touch with us to discuss your situation in greater detail. The consultation can be conducted in person at our office as well as online. Write us or give us a call. We are always in touch!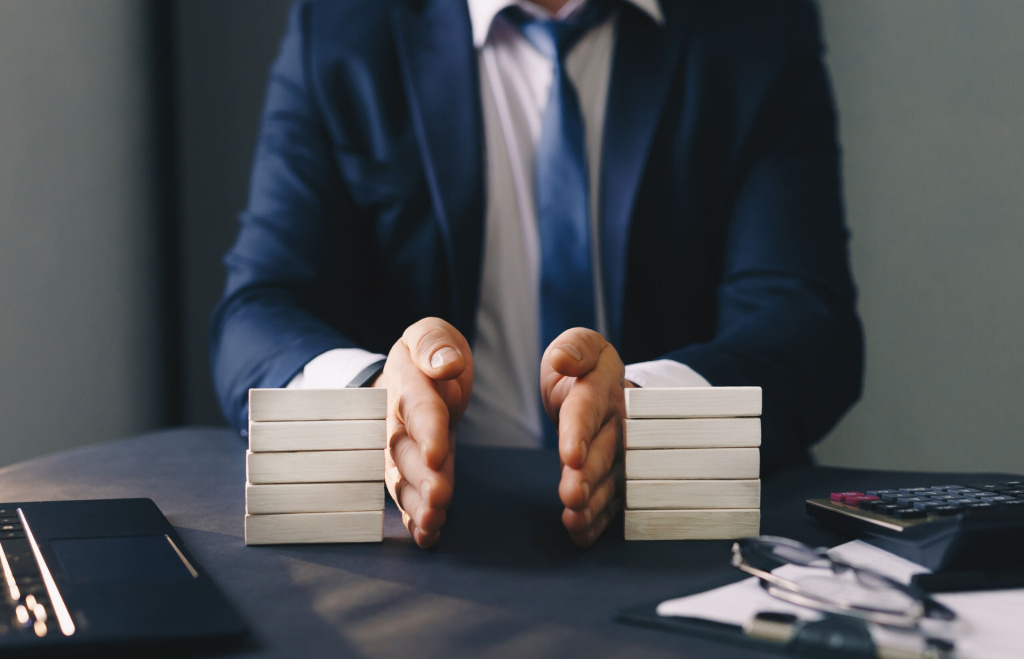 Prices and Timelines
| Service Title | Cost, RUB | Timetable |
| --- | --- | --- |
| Сопровождение наследственного дела у нотариуса | | |
Questions for a lawyer