Translation Certification at the Czech Consulate
At Word & Law (Pravo i Slovo), you can order document translation from and to practically any foreign language. Furthermore, we also arrange the service of translation accuracy certification at the Czech Consulate.
As a rule, translations in Russia are notarized or receive the stamp of the translation agency that performed the translation. However, some nations exist that have special requirements for translation formalization. One of those nations is the Czech Republic. As far as documents intended for use in the Czech Republic are concerned, the translation needs to undergo such a procedure as certification of a translation's accuracy at the consulate, since the Czech government and municipal organs require the seal of the Czech Consulate on translations. This seal testifies to the fact that the translation was checked by consulate employees and recognized as adequate and corresponding to the original text.
The consular department of the Czech Embassy in Moscow performs a wide array of general legal services, including certification of the accuracy of provided translations from Russian into Czech and from Czech into Russian, confirmation that a copy of a document corresponds to its original, certification of the authenticity of a filer's signature, as well as formalization of certain civil status documents.
Translations prepared from Russian into Czech must be completed flawlessly and preserve the structure of the original document's text as much as possible. Meanwhile, the original text must not contain any text in Russian. Even the document series and number must be displayed in Czech.
As a rule, translations into Czech are completed by a native Czech speaker and linguist or a translator who has lived in the Czech Republic for many years. The wait period for translation certification at the Consulate is 2-3 business days. However, if for some reason (there's no notary, the Consulates' employees are overloaded due to the Summer document influx surges, technical difficulties, etc.) and the Consulate cannot certify translations so fast, a day is set by which the documents will be ready.
The timetable for translation certification at the Consulate and the associated cost
Translation of text from Russian into Czech for a single page of a standard document (1,800 symbols with spaces on a page) is 2-3 business days for a cost of 1,200 RUB.
The procedure to be completed at the Czech Consulate takes 2-3 business days with a cost of 3,150 RUB (for 1-2 documents); 3,650 RUB (for 3-4 documents); 4,150 RUB (for 5-6 documents); 4,650 RUB (for 7-9 documents); and 5,150 RUB (for 10 or more documents).
The consular fee for translation certification is 11 euros per page of text.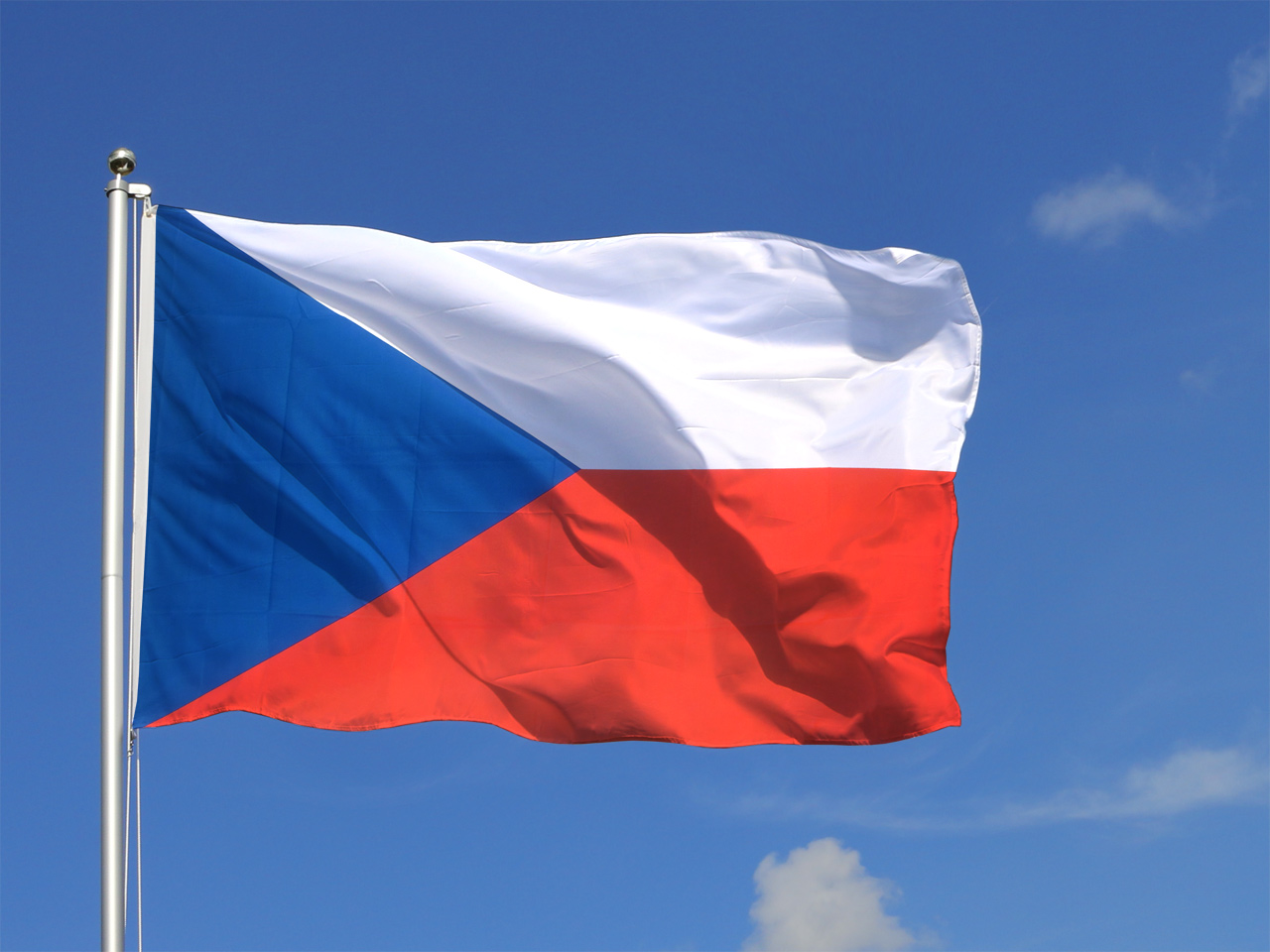 Prices and Timelines
| Service Title | Cost, RUB | Timetable |
| --- | --- | --- |
| Консульство Чехии | | |
Questions for a lawyer