18.04.2023
Italy just got closer!
The Italian Consulate in Russia has good news for Russians living in the south of the nation. It has announced that yet another Italian visa center will be opened in the city of Krasnodar. Previously, Italy's only visa center was located in Rostov-on-Don.
In November 2021, Almaviva company won the tender to handle organization of Italian visas for Russian citizens and then afterward opened up a visa center in Krasnodar.
The visa center will begin operation on April 17th and will be located at: City of Krasnodar, 81 Krasnaya Street (next to the Honorary Consulate of Italy).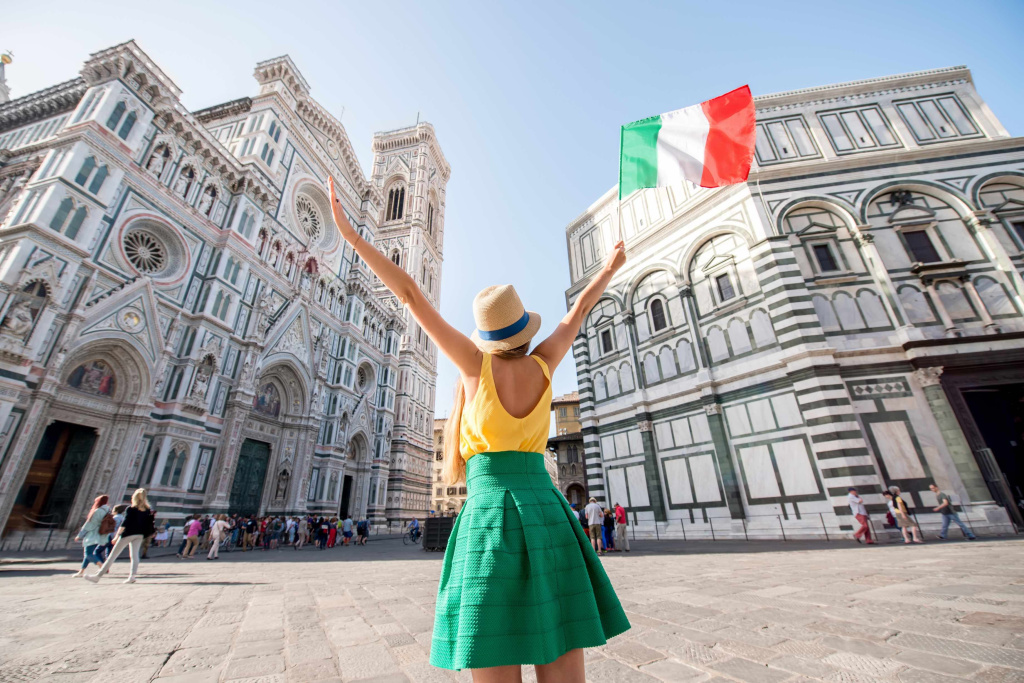 Questions for a lawyer