Obtaining documents from Civil Registry Offices
Replacement marriage certificate
We must tell you right out the gate that the Unified State Register system of the Civil Registry Office has begun full-fledged operation in Moscow. That means the Civil Registry Offices finally have a unified Russia-wide archive!
Replacement birth certificate
Before that, in order to request a replacement birth certificate issued, say, in Irkutsk, you had to go to Irkutsk, since data archives were only stored in the Civil Registry Office that issued the original certificate.
Replacement marriage certificate
Far from everybody lives in the same city that they were born in, or even that their children were born in, that they were married in, or that they were divorced in. Thus, previously, obtaining a certificate could turn out to be a tedious and expensive procedure. Now any act of civil status can be obtained in Moscow!
Don't hesitate to contact us with any certificate or statement replacement you need from a Civil Registry Office. Get in touch with us if you still have questions or would like to place an order!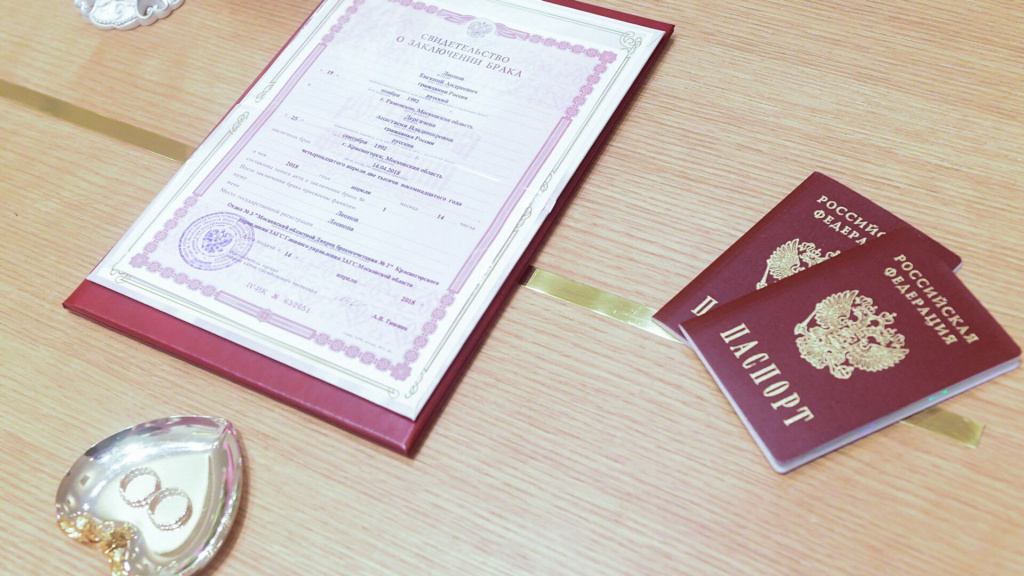 Questions for a lawyer