17.11.2023
Translation of legal documents
Since written legal translations is our specialty, until the end of 2023, we are announcing a LEGAL TRANSLATIONS promotion featuring a 15% discount on translation and additional services!
Be sure to get in touch with us if you need an agreement (or contract, accords, founding documents, minutes, court ruling, or notarial act) translated from Russian into another language!
The cost is 450 RUB per page of translation (1800 symbols including spaces of translated text). The wait period is 1 business day.
We also perform:
layout (arranging the translated document to look the same as the original: including all tables, diagrams, and pictures);
notarization of translations;
apostilles and consular certification;
consular translation certification.
Get in touch with our managers to obtain a precise estimate today!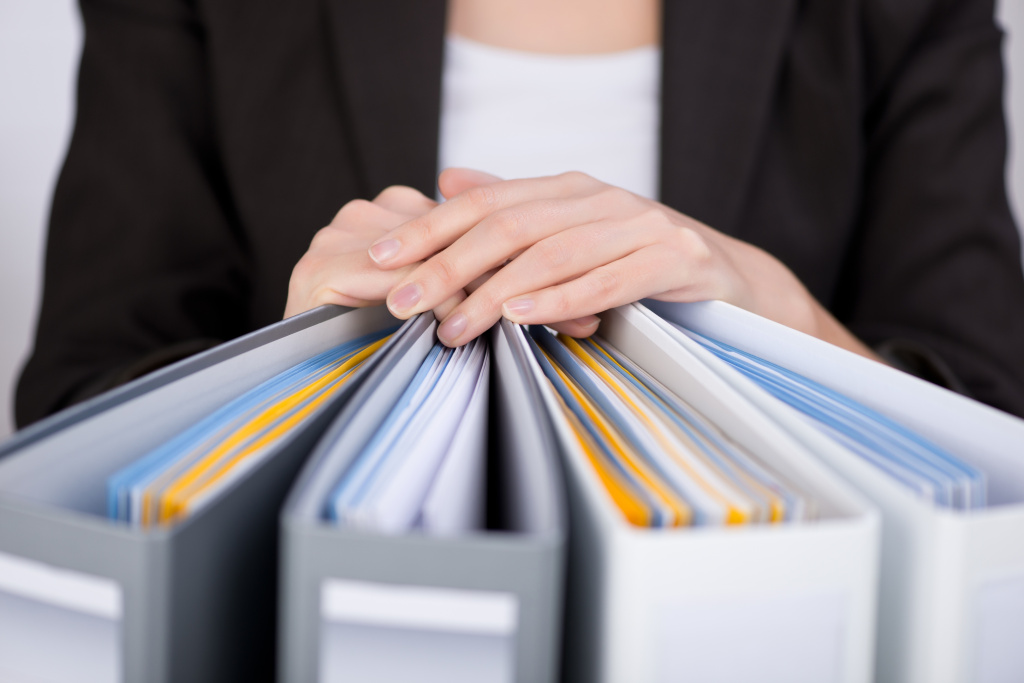 Questions for a lawyer