Document preparation for Chile
So you've decided to move to Chile for the foreseeable future to get a taste of the country (good news: there is quite a variety of nature there, the history is fascinating, and the cuisine will absolutely drive you wild). Perhaps you'd like to continue your education there or find a job. Assuming you've already chosen the country, the educational institution, the employer, and your work field, the next step will be to prepare all the necessary documents for you to be able to make the move.
On February 12, 2022, a new regulation of the Immigration Agency of Chile went into effect according to which documents for a temporary visa may only be submitted via the Immigration Agency's official documents processing portal and only before entering the territory of the Republic of Chile (exceptions are given to those who have family ties to citizens of Chile or who've previously had a permanent residence permit).
Depending on the type of visa (student, temporary, or work visa), a documents package will have to be prepared, including a translation and certification. Chile has signed the Hague Convention which annuls the requirement for official foreign documents to undergo certification procedure. This means that as of August 30, 2016, a simplified certification method has been in effect for the country in the form of apostille stamping.
Our company has over 15 years of experience in the field of document certification and we will be happy to help you out! We also offer the option of a full services package, which will require only a minimum of effort on your part. For instance, reverting back to the topic of your long-term move to Chile, regardless of the type of visa you choose, you will have to bring an apostilled police record translated into Spanish with you. We will take all the paperwork off your shoulders:
we obtain a police record for you at the Main Information Center of the MIA (police department) of the Russian Federation;
we have an apostille stamped on it;
we translate it into Spanish;
we certify the authenticity of the translator's signature at a notary.
Get in touch with us. We are always happy to help!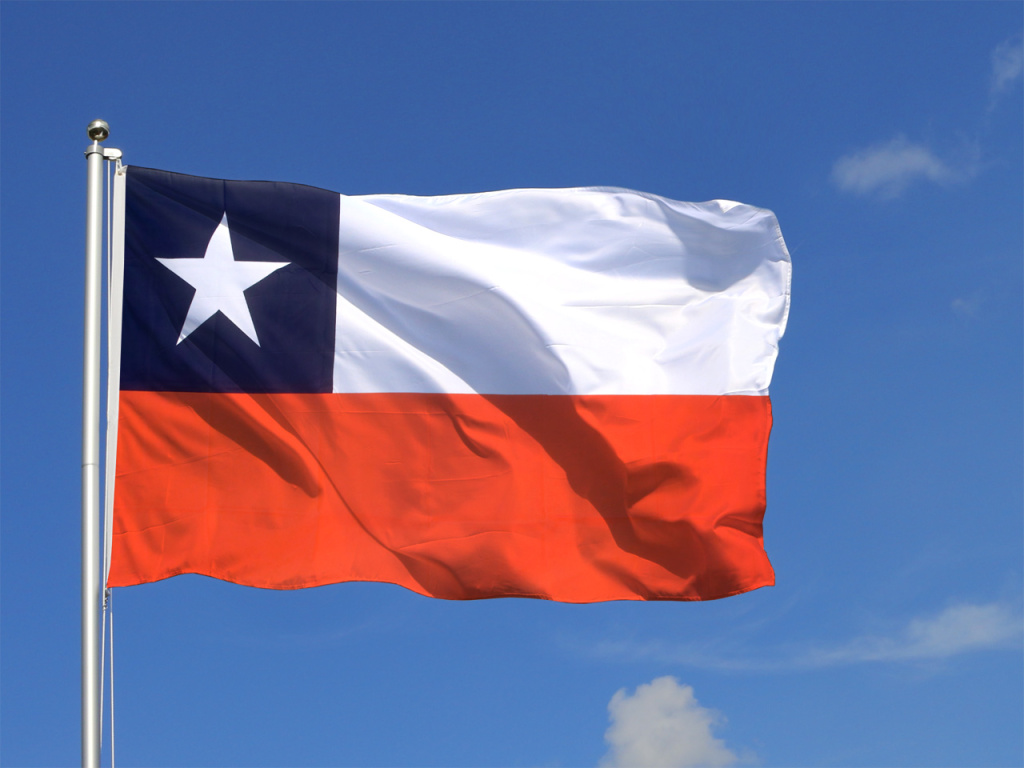 Questions for a lawyer