Written translation from Italian and into Italian
All Russian documents must be translated into Italian for individuals to be able to use them on the territory of Italy. We have a wealth of experience translating the greatest variety of documents – from one-page type documents of any nature (passports, diplomas, their attachments, certificates, statements, attestations, etc.) to complex technical texts as well as, of course, legal texts (contracts, agreements, acts, memorandums, records, founding documents of companies, etc.). 
We have maintained a long and fruitful collaboration with the Italian consulate in Moscow and for this reason we are well-versed in their requirements for processing documents of the greatest variety of content.
In the case of translations prepared from Russian into Italian in Russia, the correctness of the translation must be certified in an Italian consulate in Moscow.  
We work as well with Italian documents, providing translation from Italian into Russia. In this case, Russian government authorities will require notarial certification of the translations by the Russian notary. Thus, it doesn't make much sense to certify translations in Italy as far as in this case the notarial certification will have to be redone anyway.  
We also turn your attention to the fact that all Italian documents intended for official use on the territory of the Russian Federation (primarily for the courts and taxation authorities of the Russian Federation) must be apostilled in Italy! You may have a look at an apostille in Italy HERE or also in the "Apostilles Samples" section on our site.
Translation of 1 electronic page (1800 symbols, including spaces according to Word statistics) from Russian into Italian is provided at 800 RUR and Italian translation to Russian is provided at 800 RUR.  
For instance, the translation of a certificate for marriage (marriage certificate) into Italian happens to cost exactly 600 RUR, since such a certificate/document contains exactly 1 page of translation. If the statement or certificate contains an apostille, the cost of the translation will be 900 RUR.  
We provide translations for many types of documents. One such document that you can order from us is a non-conviction certificate for Italy.
Translation of a non-conviction certificate for Italy (including the text of the apostille) will cost 1200 RUR.
We are also able to provide discounts for translations that are large in size.
IMPORTANT: we are an officially accredited translation company of the Italian Embassy in Moscow. Thus, we are able to offer our clients attestation of the correctness of a translation in the shortest time period – only 3-4 business days!
We provide translation into Italian for practically any type of texts, including:  
Translation of certificates of good conduct into Italian;
Translation of non-conviction certificates into Italian;
Translation of diplomas into Italian;
Translation of attestations into Italian;
Translation of academic transcripts into Italian;
Translation of certificates into Italian;
Translation statements into Italian;
Translation of letters of authorization into Italian;
Translation of consent for travel into Italian;
Translation of licenses into Italian
Translation of birth certificates into Italian.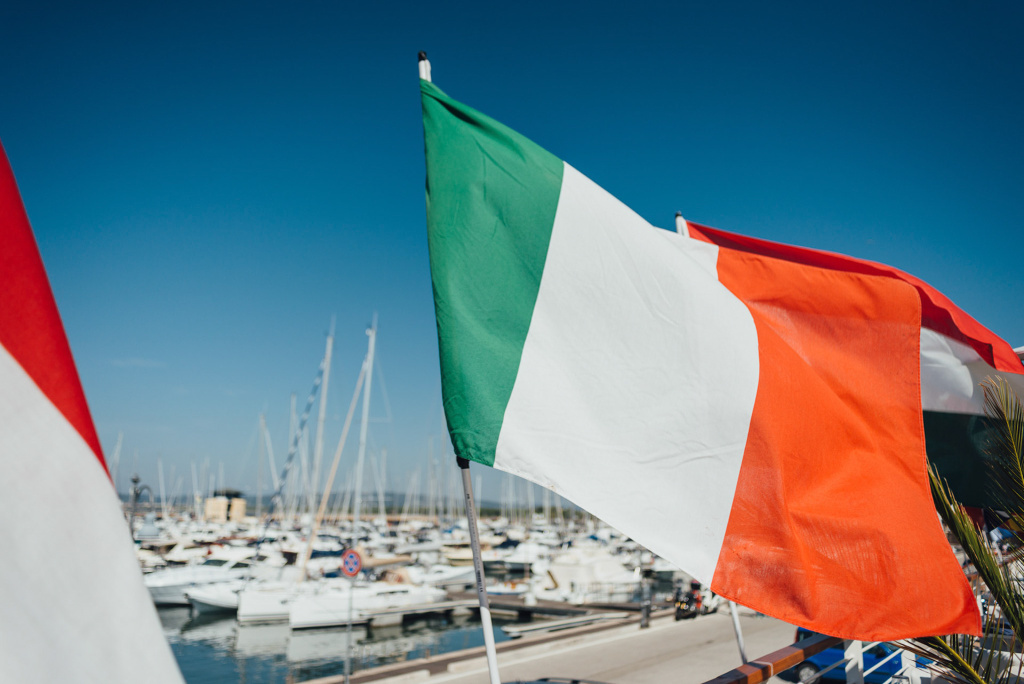 Prices and Timelines
| Service Title | Cost, RUB | Timetable |
| --- | --- | --- |
| Итальянский язык | | |
Questions for a lawyer