Translations into French
French enjoys official language or local official language status in more than 30 countries of the world, including Canada, African and Caribbean countries. The international importance of the French language is emphasized by the fact that French is considered to be the main official language in the European Union.
French is widely used at everyday level (in shops, mass media, etc.) in many former French and Belgian colonies, namely Algeria, Morocco, Mauritania, Tunisia, Syria, etc.
Renowned linguist David Gordon has noted that the French see their language as having a mission in the world; it is seen as universal, pure and lucid.
Translation company Law & Word Company provides services in translating from French into Russian and from Russian into French. When required, translations can be made by native French linguists.
Prices for Translation
The price for a normal (not urgent) translation both from, and into, French is RUB 550.00 for one translation page (consisting of 1,800 characters with spaces). The term depends on the scope of translation work.
Furthermore, we specialize in the legalization of documents and we can help our clients to prepare documents not only in Russia but also in any country of the former Soviet Union!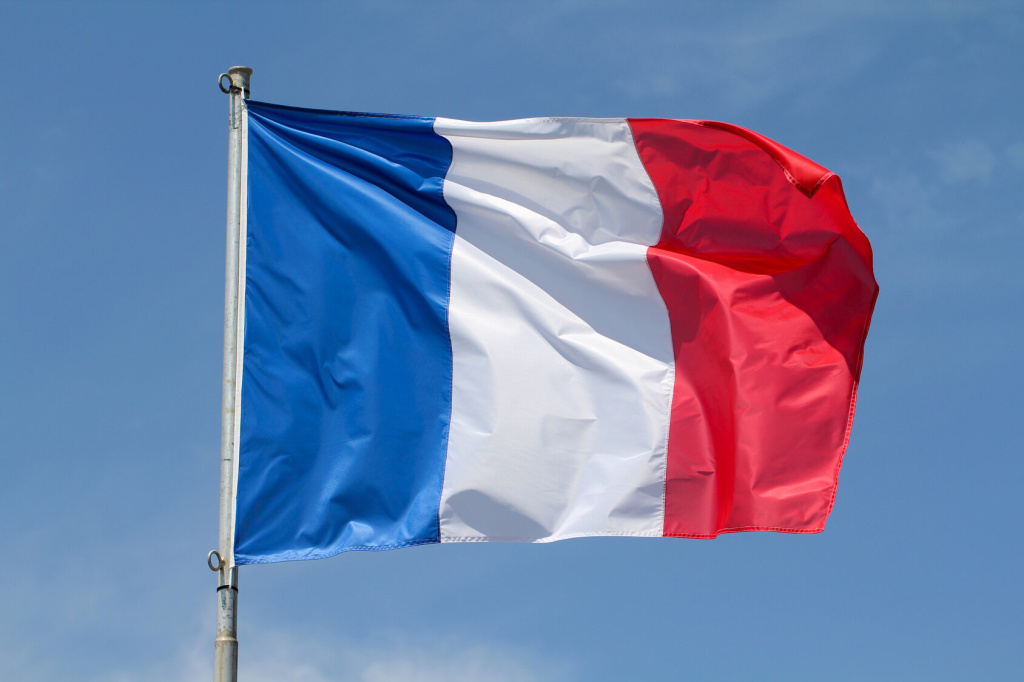 Questions for a lawyer