Apostilles for original documents and notarized copies
Practically all Russian documents that you are going to need in Spain are required to receive an "apostille" stamp. It would be wise for you make sure you have apostilles on all of your documents before you leave Russia to avoid the hassle of having to send your documents to the city where they are able to be apostilled.
As a rule, apostilles are required for:
birth certificates;
a marriage certificate, or a divorce certificate – in the case that you have changed your last name;
a statement from the Civil Registry Office – in the case that you have changed your last name more than once (you have been officially married/divorces multiple times). 
In any case, make sure and clarify the exact list of documents you will need directly from the institution in Spain that you are preparing the documents for.
Currently in effect between Russia and Spain is the Agreement on the Annulment of the Requirement for the Legalization of Documents by a Civil Registry Office (in Spain it is published in Official State News Bulletin 6208 as of 04/18/1985.
Thus, Russian documents issued by the Civil Registry Office (certificates of birth, adoption, a change to one's last name, a paternity test, marriage, divorce, factual discovery of aliveness, and death) are to be recognized by Spanish institutions and Spanish documents are to be recognized by Russian institutions WITHOUT REQUIRING AN APOSTILLE, only with a translation that must be attested: 
1) by the consular institutions of Russian in Spain; 2) by the Consulate General of Spain in Moscow; 3) by a certified Spanish translator.  
NEVERTHELESS, we still recommend getting apostille stamps even for certificates issued by Civil Registry Office authorities as far as, in practice, the existence of the indicated agreement is far from well-known amongst Russian and Spanish state institutions.
By getting an apostille stamp on all of your Russian documents, you will quite possibly rid yourself of some lengthy, cumbersome discussions in various Spanish institutions, which are often times used to operating under internal regulations and instructions, rather than conventions and international agreements. And incidentally, the same is true of the way Spanish documents are often treated, intended for use on the territory of Russia.   
As a rule, apostilles are stamped on the originals of Russian documents and are required to be done in the city where they were issued. We are able to help you apostille Russian documents that have been issued by the Civil Registry Offices of Moscow and the Moscow Region in addition to the Civil Registry Offices of CIS states!
In order to apply for education or a job in your field of specialization, you will be required to provide your educational documents (your attached diploma along with your academic transcript (in the case of an associate's degree) or your diploma or your doctoral certificate attached) with an apostille stamped on it.
As of January 1, 2011, education documents are now subject to territorial designation – apostille stamps are to be provided in an authorized institution of the Department of Education of the region where the document was issued.
One exception is made, however, for the Department of Education of the City of Moscow where apostille stamps may be provided for all education documents issued in ANY population center in Russia.
Because of this, we are able to help you get apostilles for education documents issued not only in the city of Moscow and the cities of the Moscow Region, but also in any other city in Russia as well as documents issued by educational institutions of all of the CIS states.
If the apostille cannot be stamped on the original of a document, you can have it stamped, as a rule, on a notarized copy of the original in the judicial authority/city where the notary is located, which attested the given copy.
To find out for sure regarding our ability to provide an apostille for some document or other, the time period required for it, and what it will cost, you can always send us an email at info@pravoislovo.ru and ask our lawyers the question you are looking to have answered.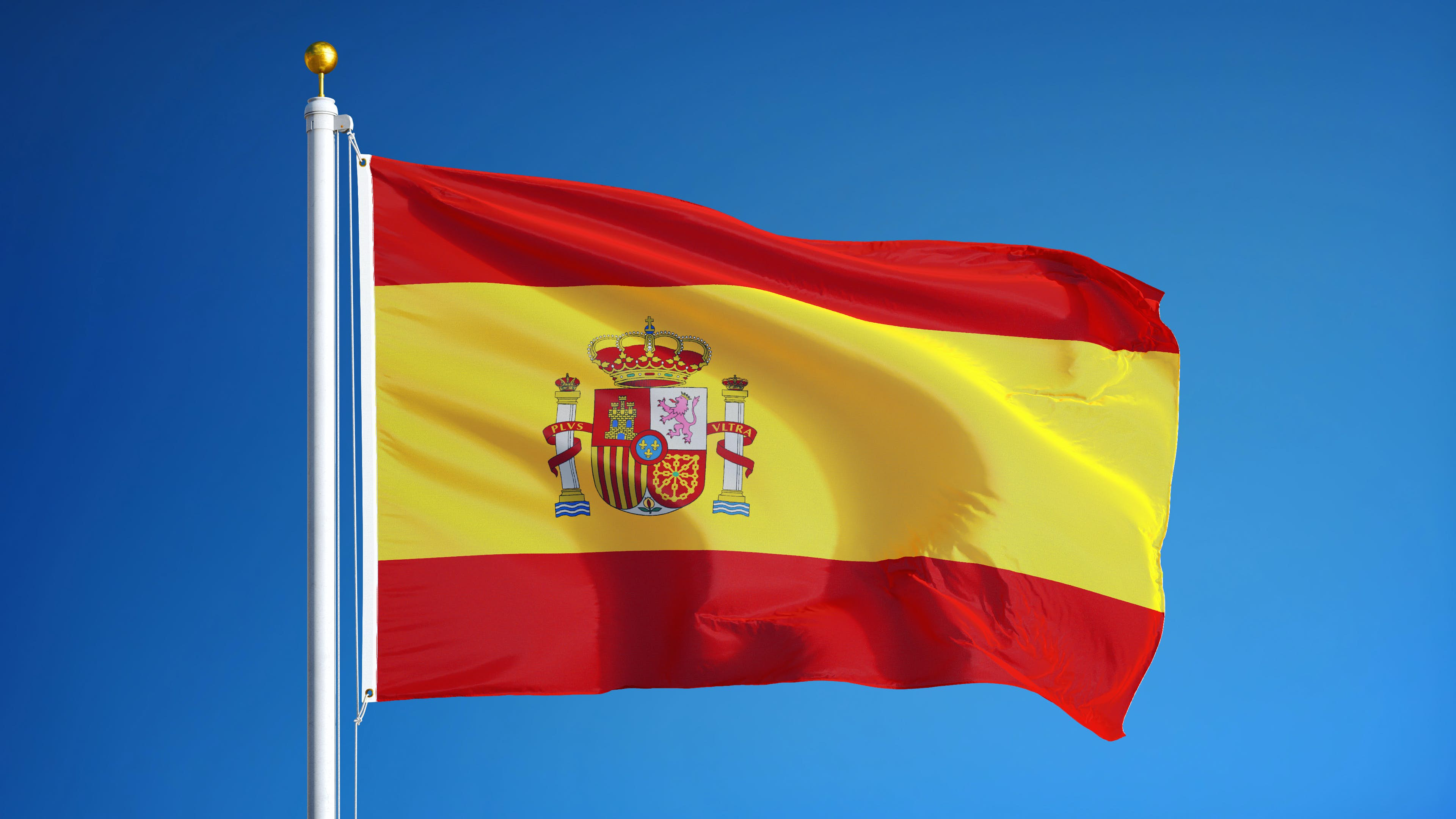 Questions for a lawyer