13.09.2014
Apostille in the United States
Owing to our close and lengthy cooperation with our partners in the United States of America, our company is now able to provide assistance obtaining Apostille stamps on American documents.
Our customers are frequently faced with the problem that a document they were issued on the territory of the United States has not been apostilled. Most of the time it's a document they've received from a higher education institution in the US, a death certificate of a relative required to bring an inheritance case, their child's birth certificate, their marriage certificate, etc. In the vast majority of cases, a notarized translation of a document issued in the United States from English to Russia is not sufficient, since the document must be legalized in Russia, and thus, duly stamped with an Apostille.
Let us make this clear right away – consulates and embassies do not provide Apostille stamps, nor do they deal in document legalization in general! An Apostille may be stamped only in the country in which they document was formally established or issued. After the Apostille is stamped, the document requires no further legalization. For instance, stamps by the Ministry of Foreign Affairs of the Russian Federations are required only for a notarized translation into Russian.
When faced with this kind of problem, people don't know where to begin. They don't know whether to take travel thousands of miles back to the country or to ask their friends or relatives to help them out. We are willing to assist you in an entire spectrum of services in the field of Apostille stamping in the United States, including delivery by mail. In most cases, you won't even have to send out the original document – our colleagues in the USA are able to promptly receive duplicates and certify notarized copies or excerpts from them.
For a complete estimate on the time table and cost of the service, email us a scan of the document or get a preliminary consultation from one of our administrators by phone. Below are a few samples of documents you can familiarize yourself with whose Apostilles were stamped with the help of our colleagues in the US.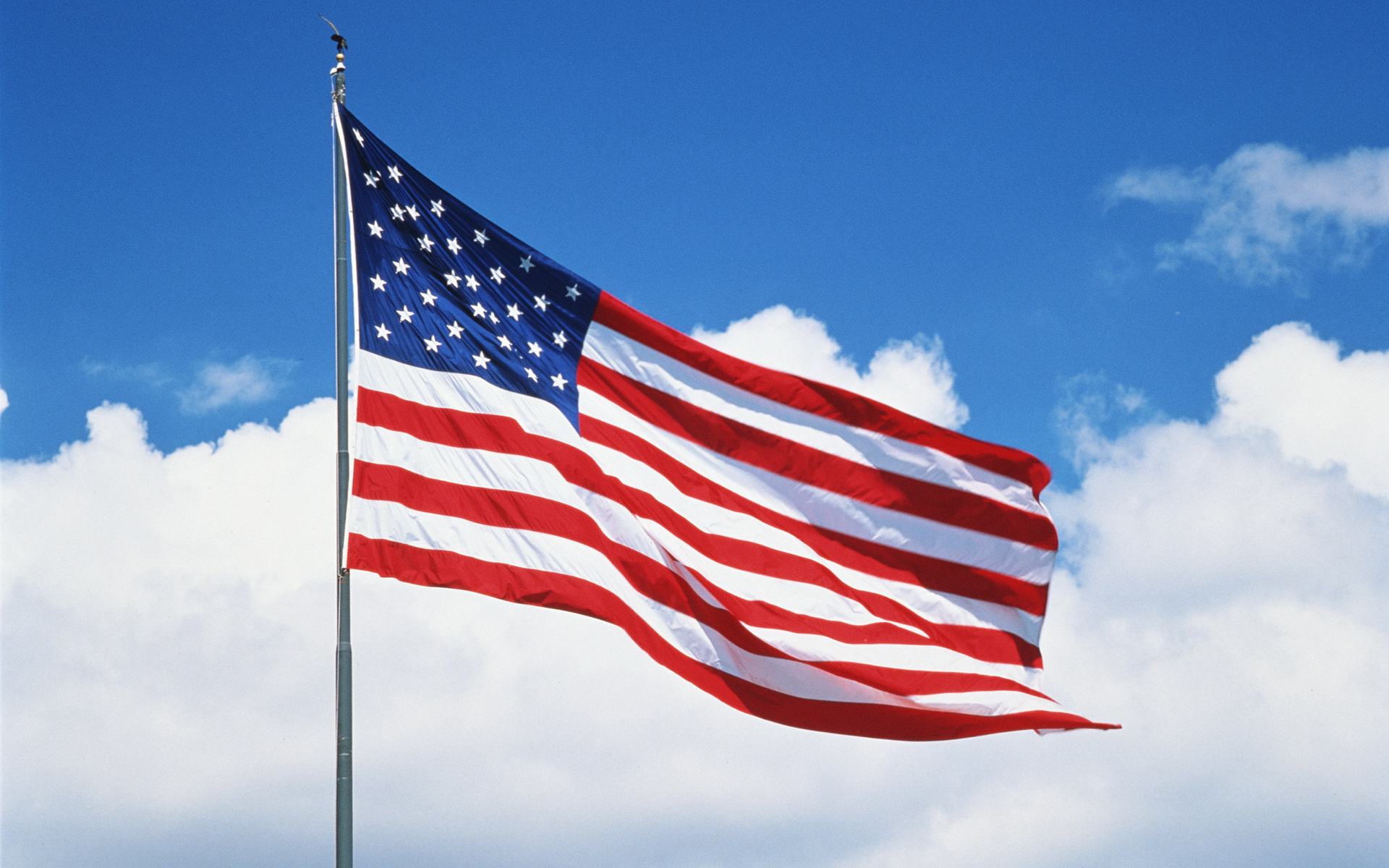 Questions for a lawyer