Certification of Documents from the Central State Archive of the City of Moscow
"....One rainy September 3, 1898, attendance was sparse at the little Ascension Church near Sretinka Boulevard, but there existed an air of festivity, for on this day, the first marriage of the Prussian national, the Catholic Konstantin Morlakh, and the Moscow common maiden from Gossinnaya village, the Orthodox Christian Anna Ivantsova, was consummated. The sacrament was performed by parish priest Vasily Ivanovich Serebryakov..."
These names are fictional, but the event indeed took place. Now let's imagine for a moment that it's your relatives and you need to prove your German heritage, say, to obtain a permanent residence card or for some other objective. You know of a Prussian great grandfather you had, but no documents have been preserved to prove that. The Civil Registry Office archive will not issue you any such marriage certificate from your ancestors due to the obvious reason that the record of this event was not preserved.
What do you do then? You need to consult the Central State Archive of the City of Moscow. Its holdings are expansive and contain a great wealth of information. Recently, citizens have been consulting them increasingly more often on their family histories and their family trees.
The following are the types of documents you can obtain at the Main Archive of Moscow:
certificates from the register of births, deaths, marriages, and establishment of custody;
information on "ticket issuing for residence in Russia" to foreign nationals;
proof of seniority;
medal presentation certificate;
"veteran worker" title certificate.
Archive certificates issued by this institution can be apostilled or they can undergo full consular certification, depending on the country of the document's destination.
Get in touch with our managers for a more detailed consultation. We will be happy to help you gather and certify the documents you need for any country in the world!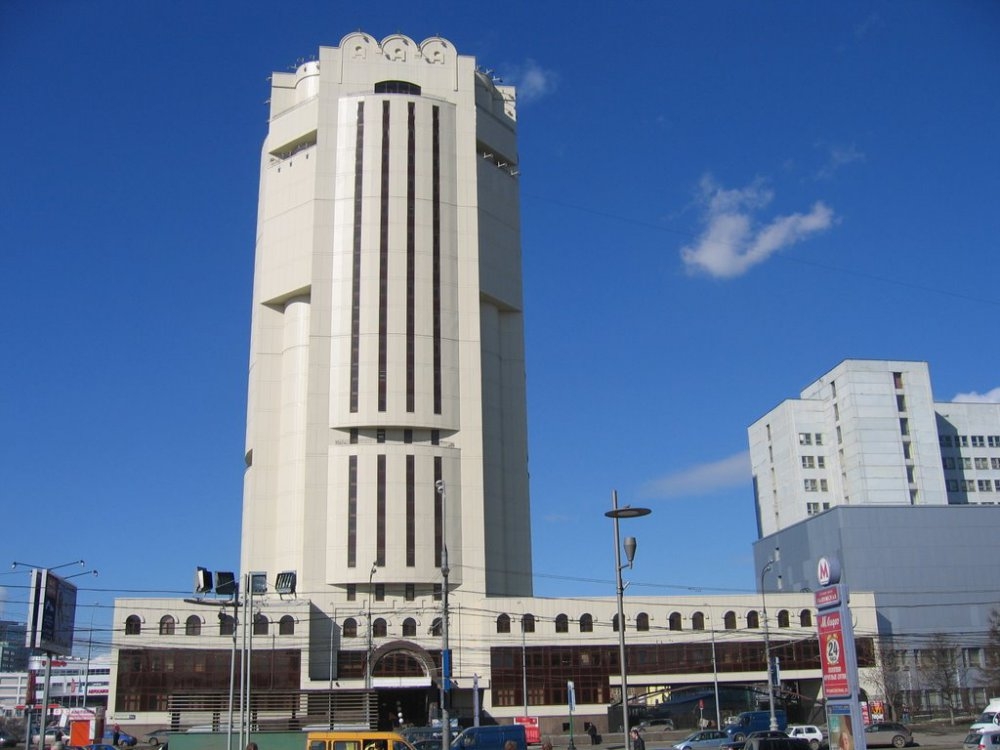 Questions for a lawyer